4th Quarter Meeting & Mixer - Monday, Dec 4 at The East Nashvillian Offices
Our 4th quarter meeting and mixer was held on Monday, Dec 4, 6-8pm, hosted by The East Nashvillian and Val Knust, LMT, at The East Nashvillian offices, located at 919 Gallatin Ave. #8, Nashville, TN 37206.
We voted for East Nashvillians of the Year! The Google Fiber team was also there to discuss the superfast Internet and TV they're bringing to Nashville, as well as the building of a new fiber optic network for the city and the construction on the East Side.
It was a great night of community fellowship and business networking with fellow East Nashville business owners. Thank you to our host!
***UPDATE*** Mark Your Calendars! HENMA Mixers are now quarterly.
---
Members Directory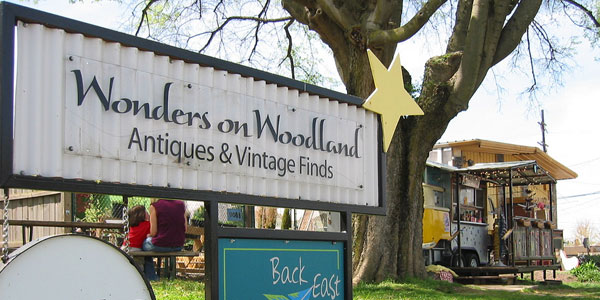 Search the businesses and organizations that make up the Historic East Nashville Merchants Association.