March 1st Quarterly Business Meeting & Mixer
Join us for our 1st quarterly business meeting and mixer on March 11th, 6-8pm, at East Nashville Family Medicine. We will be presenting the awards for East Nashvillian of the Year.

East Nashville Family Medicine
801 Woodland Street
Nashville, TN 37206

February Mixer
February's mixer was held Tuesday, Feb 11th, 6-8pm, and hosted by Main Street Gallery at Paro South. Thank you for making it a great night!
Members Directory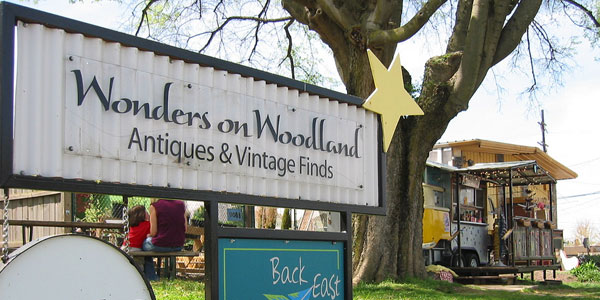 Search the businesses and organizations that make up the Historic East Nashville Merchants Association.